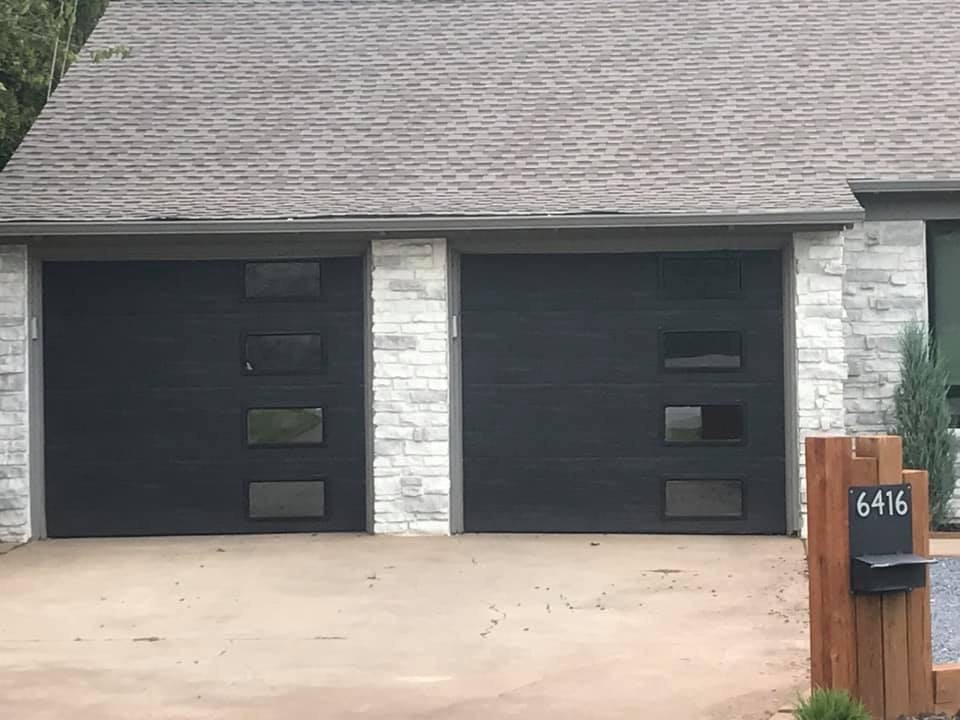 Sales and Installation
AND – and its affiliates –  sell and install every residential, commercial, and industrial overhead door and gate product available in the Greater Oklahoma City Market. The AND staff will assist you or your architect with custom designing any overdoor application, whether residential or commercial. Located throughout Oklahoma City, AND Overhead Door is available at any time to assist you, your architect, or contractor with the best design for any particular overhead door application.
Residential:  custom wood overlay, aluminum, vinyl, thermacore, traditional wood, custom smart trim, recessed panel, full-view glass, windload, fiberglass, insulated, steel, contemporary plank design and carriage house accents.
Commercial/Industrial/Retail:  ribbed steel, full-view glass, rolling shutters, insulated, sectional steel, thermacore, high speed, fabric, steel, counter door, security grilles, aluminum, rolling service, windload and high speed metal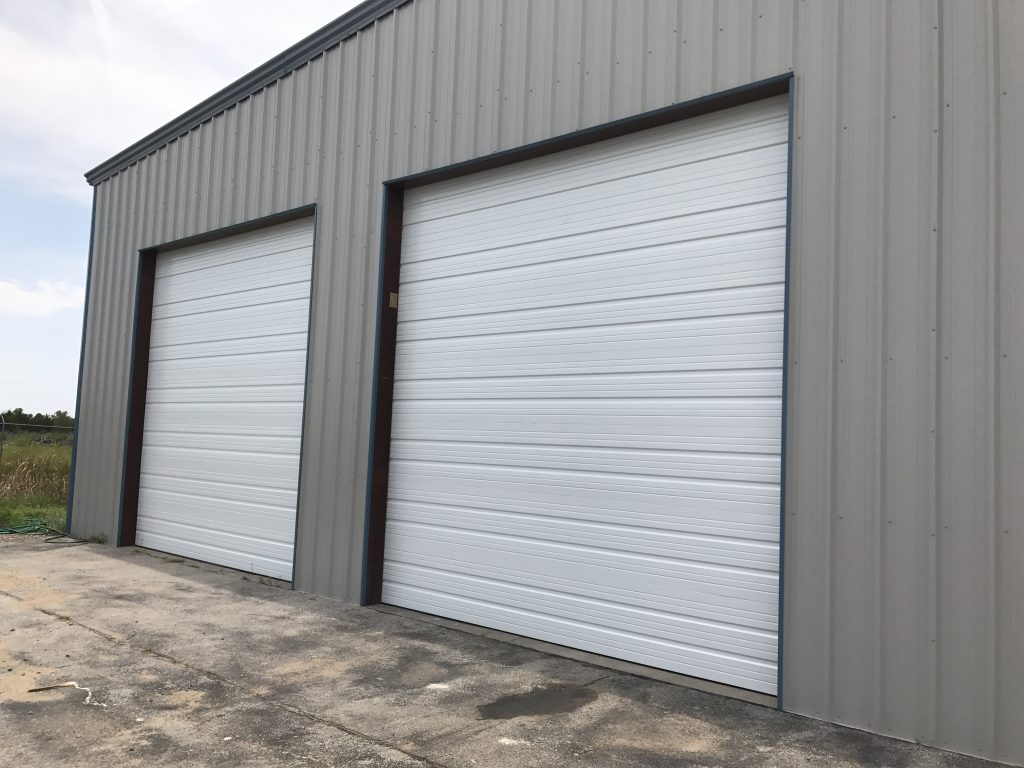 Service, Repair and Maintenance
The performance and life of an overhead door is optimized by regular maintenance and lubrication.  AND technicians are trained and experienced in the diagnosis of any malfunction that may result during the operation of an overhead door.  They are able to quickly and successfully remedy the situation, the result being the satisfactory resolution of the problem.
A technician's service challenge may include the repair or replacement of broken springs, motors, logic boards, key pads, wall buttons, remote devices, sensors and programming related issues in addition to inspection and regular lubrication.